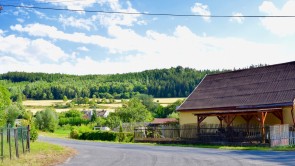 Teacher: Shakti Mhi, Pepe Danza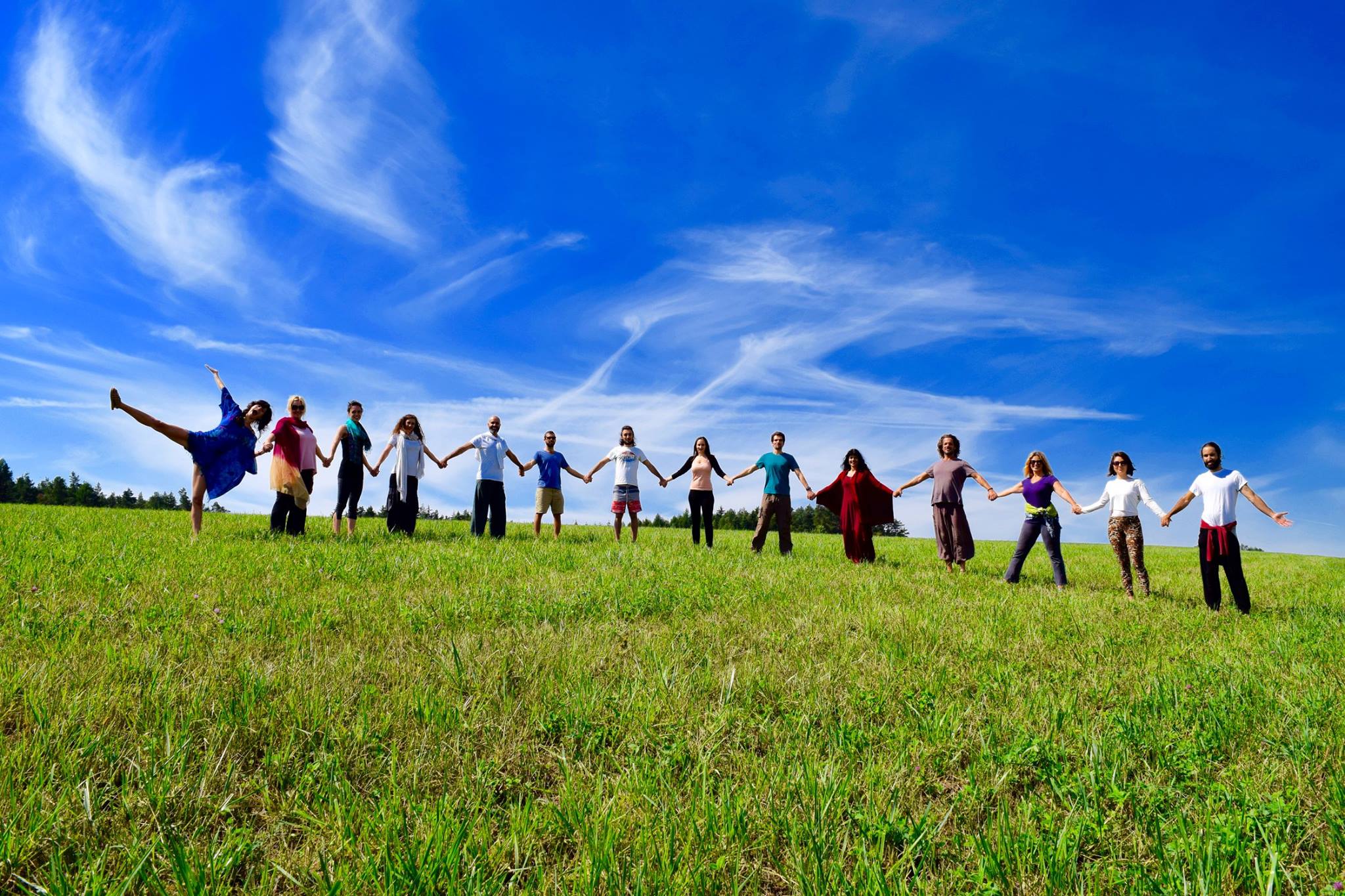 10 days retreat with
Shakti Mhi and Pepe Danza
in Czech Republic
April 18-28, 2016
The retreat will take place in Padma Farma – a beautiful remote Buddhist center, three hours from Prague.
The idea is to experience 10 days of advanced yoga and zen practices, while resting in nature, away from the busy city life, eating simple while enjoying simple being.
Enhance your Sadhana (Your personal practice).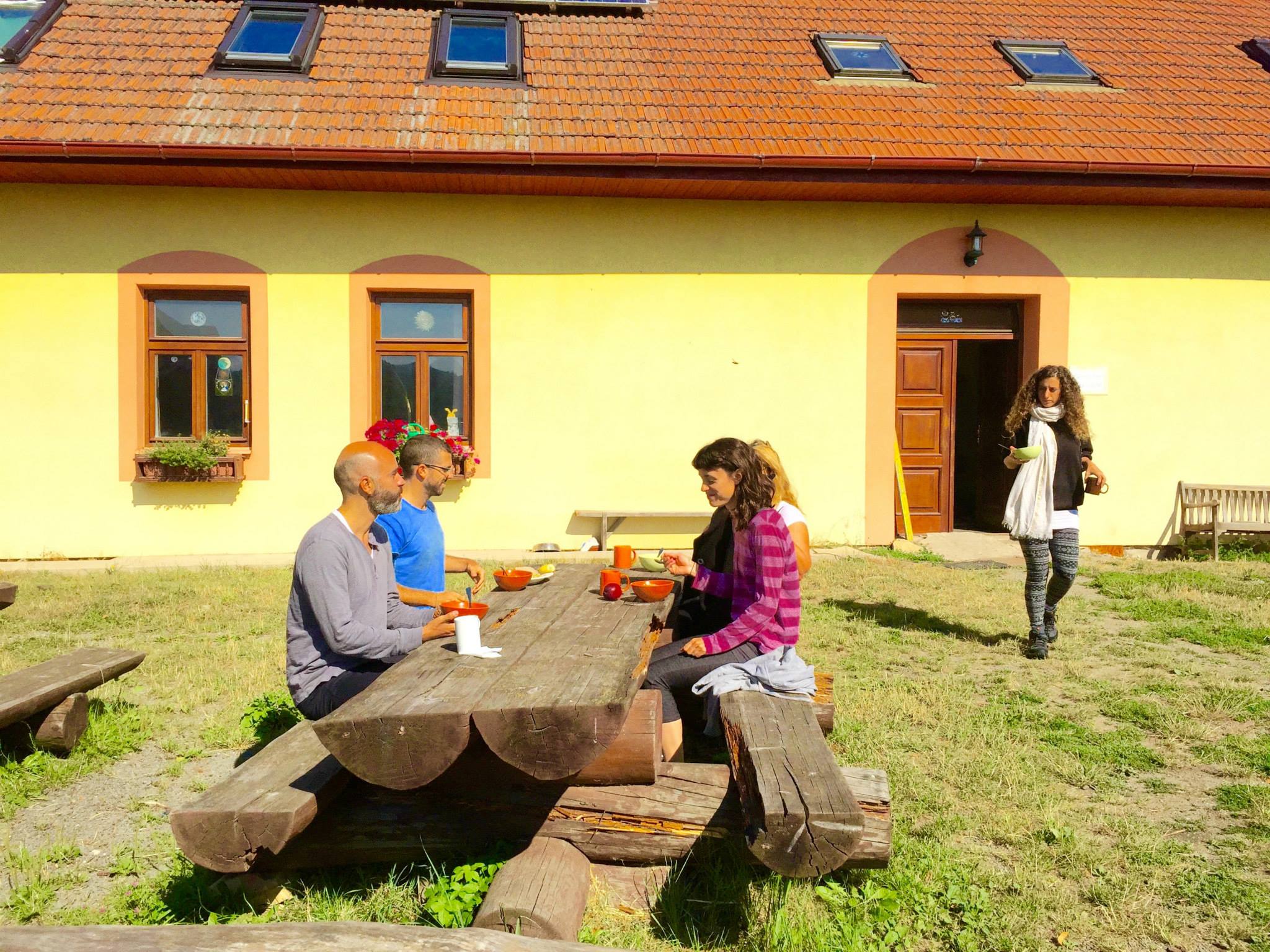 Deepen your understanding in the highest yoga spiritual practices.
Expand your spiritual experiences.
Build up a yogi lifestyle you can take with you home.
Eat well and sleep well in beautiful countryside of Prague.
Bring all your questions and you will receive answers by two experienced senior teachers.
Schedule:
6:30 – Advanced Pranayam
8:30 – Yoga practice
10:00 – Breakfast
12:00 – Seminar
14:30 – Lunch
17:00 – Seminar
19:00 – Dinner
20:00 – Meditation / Chanting
23:00 – Going to bed
Tuition:
Includes:
Accommodations (2-4 persons per room)
3 meals a day
All classes, practices and seminars
Transportation from Prague to the retreat and back (from Prague central train station, on April 18th, 13:00 local time).
Regular fee: 1,200 USD$
Special offer for the first 10 to register: Only 900 USD$
* Flights and transportation from and to the airport NOT INCLUDED.
Payment can be made on this page (fill the details in the form below), or send us an email to: info@pranayogacollege.com
The tuition from the retreat will be generate to support Prana Yoga College, the only yoga center that provides seven days a week free yoga classes with no Dana.
Photos from Padma Farma (July 2015, yoga teacher training):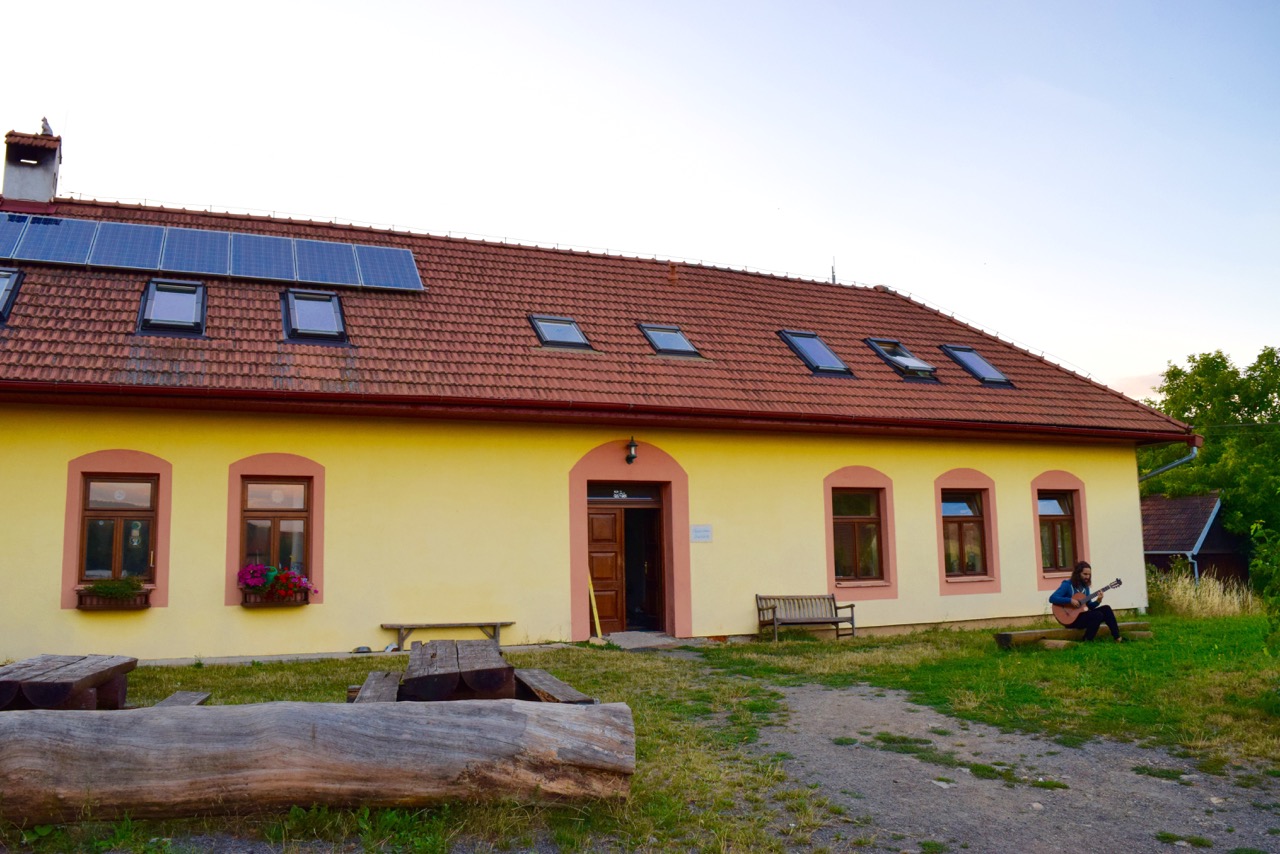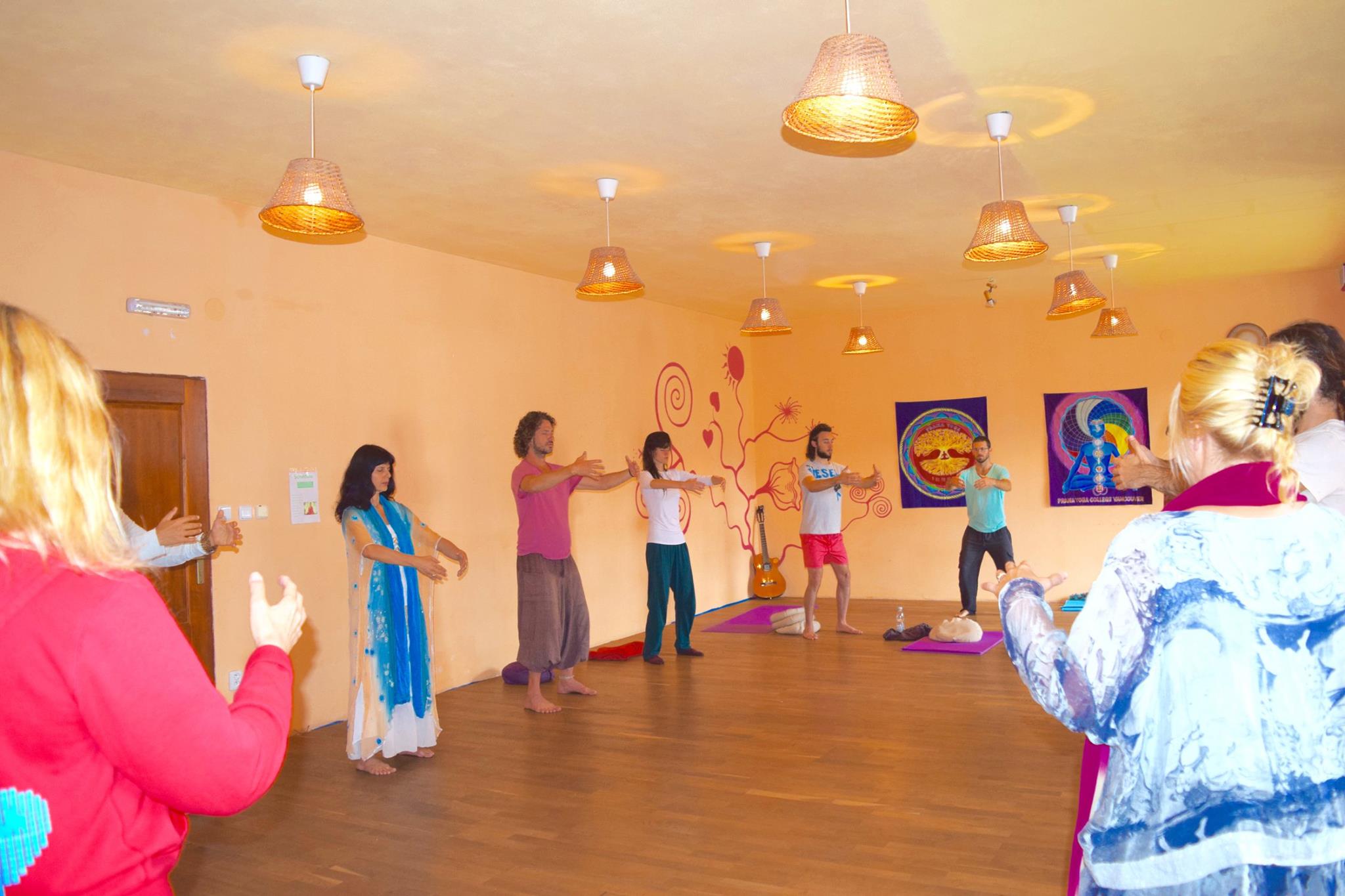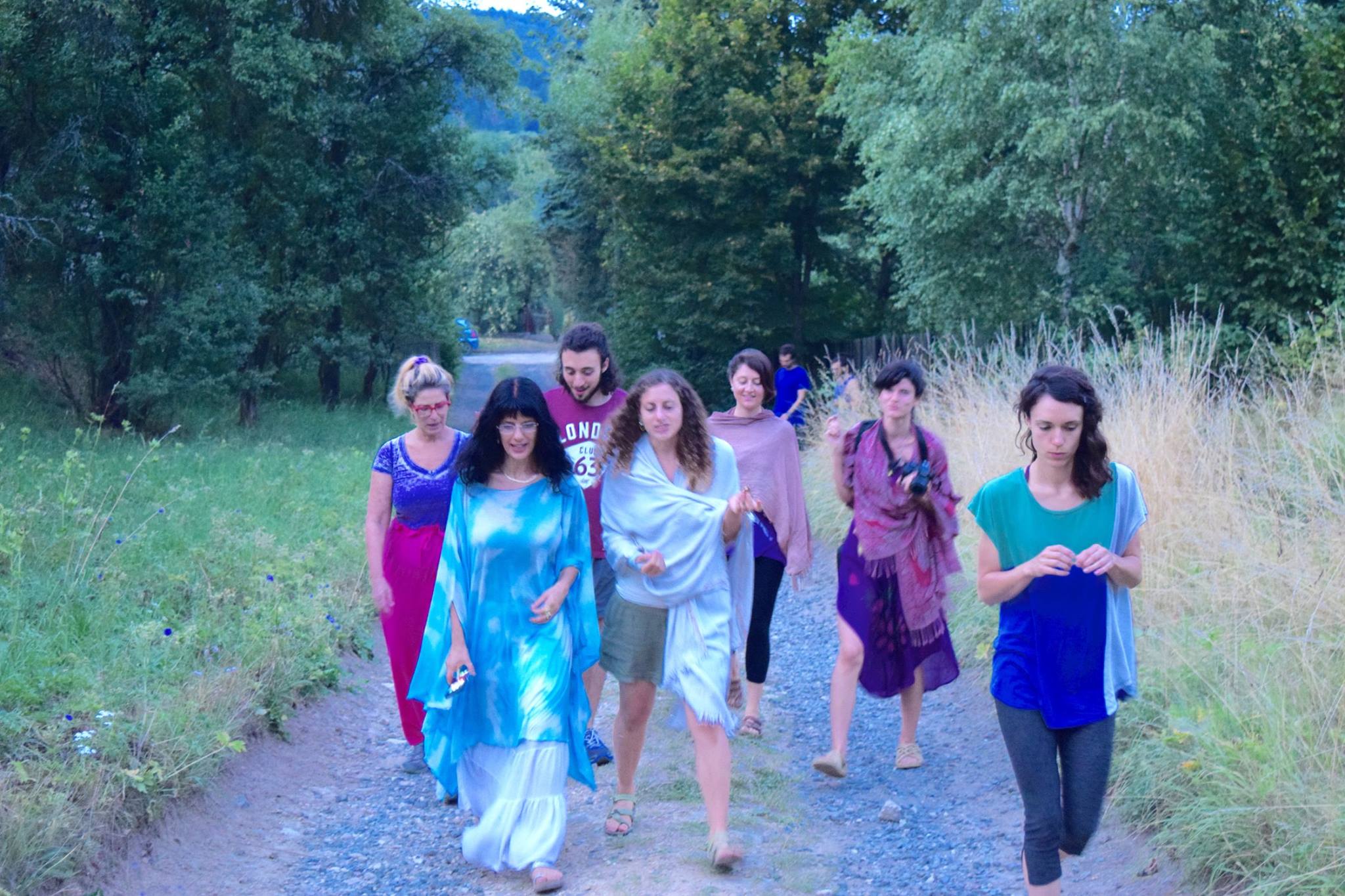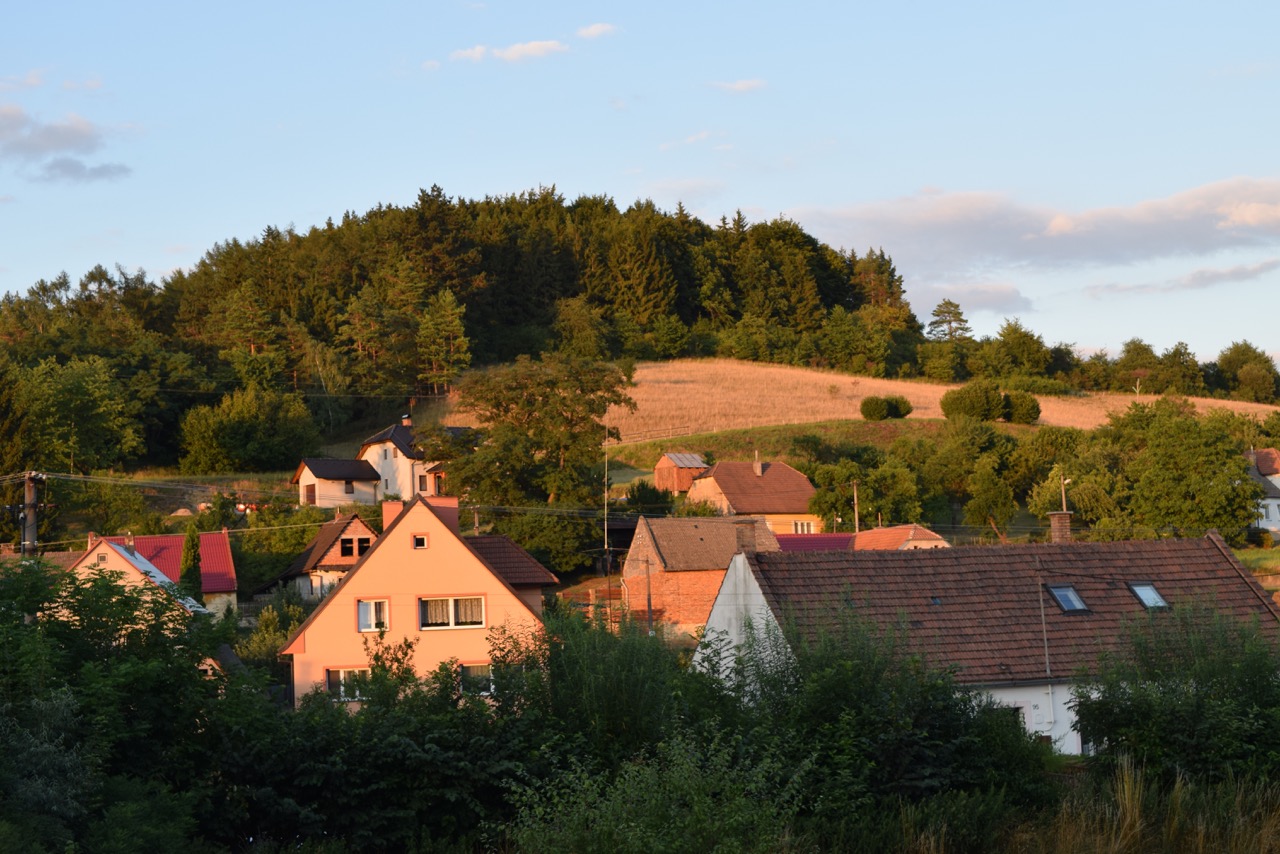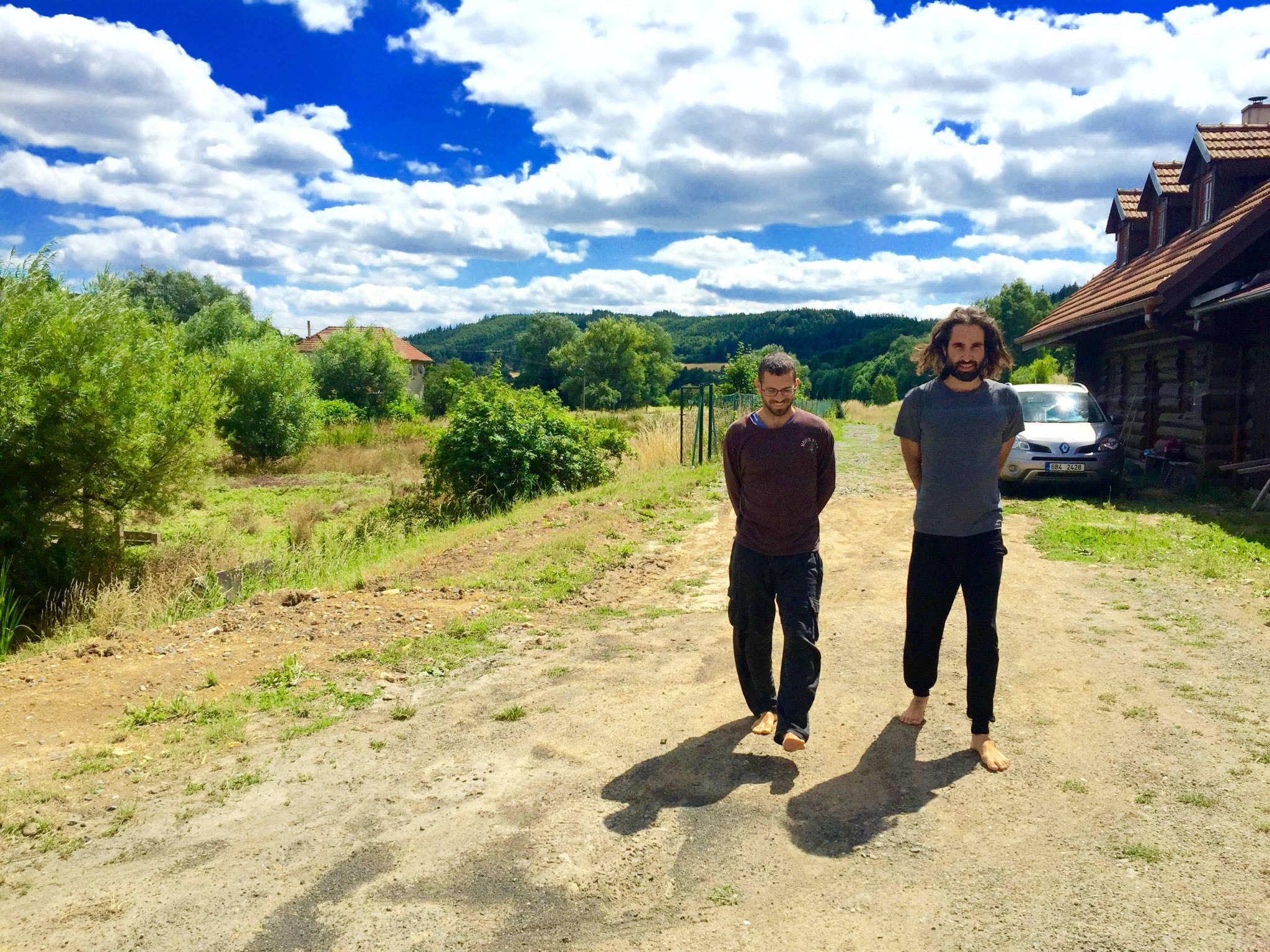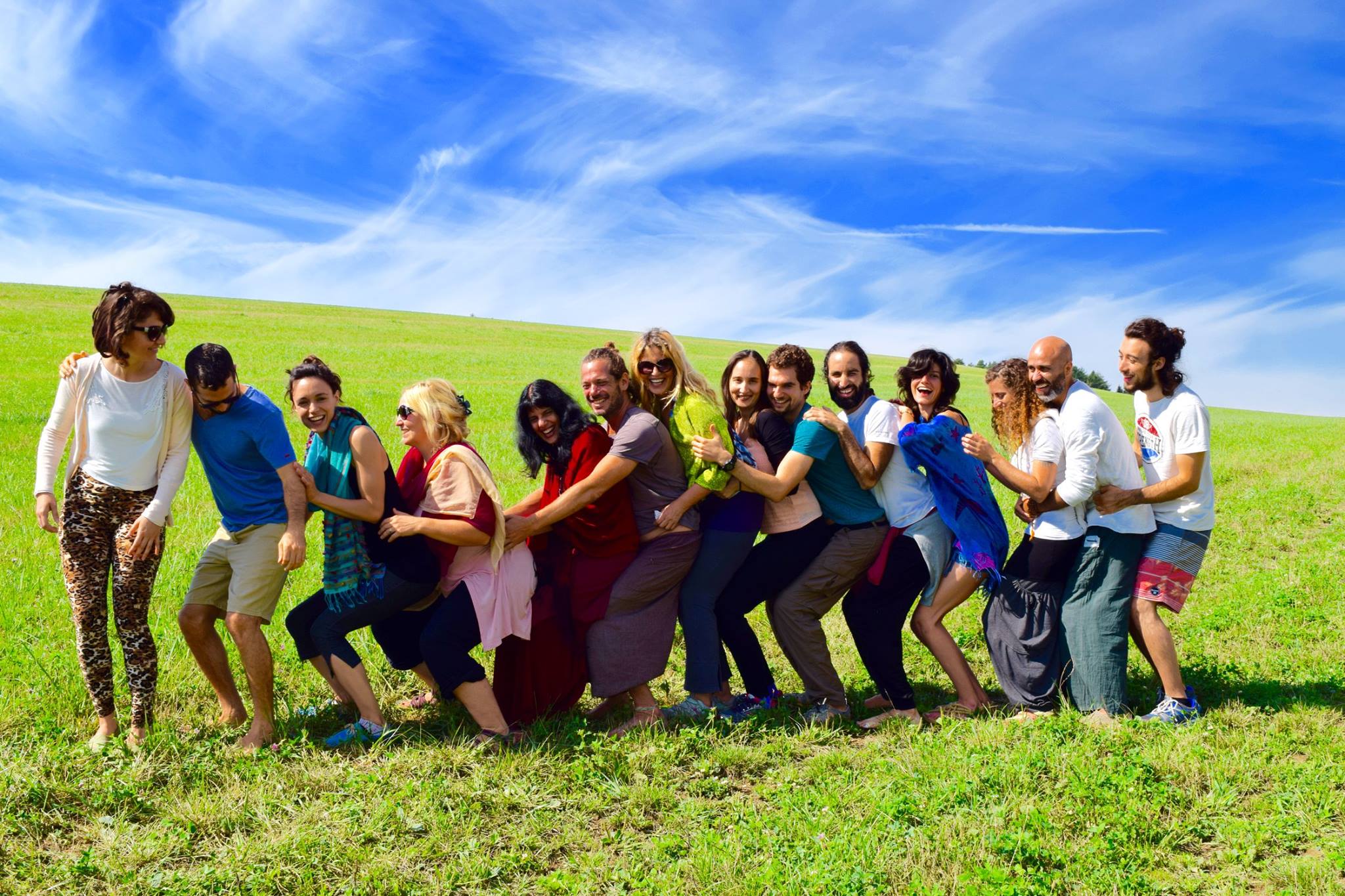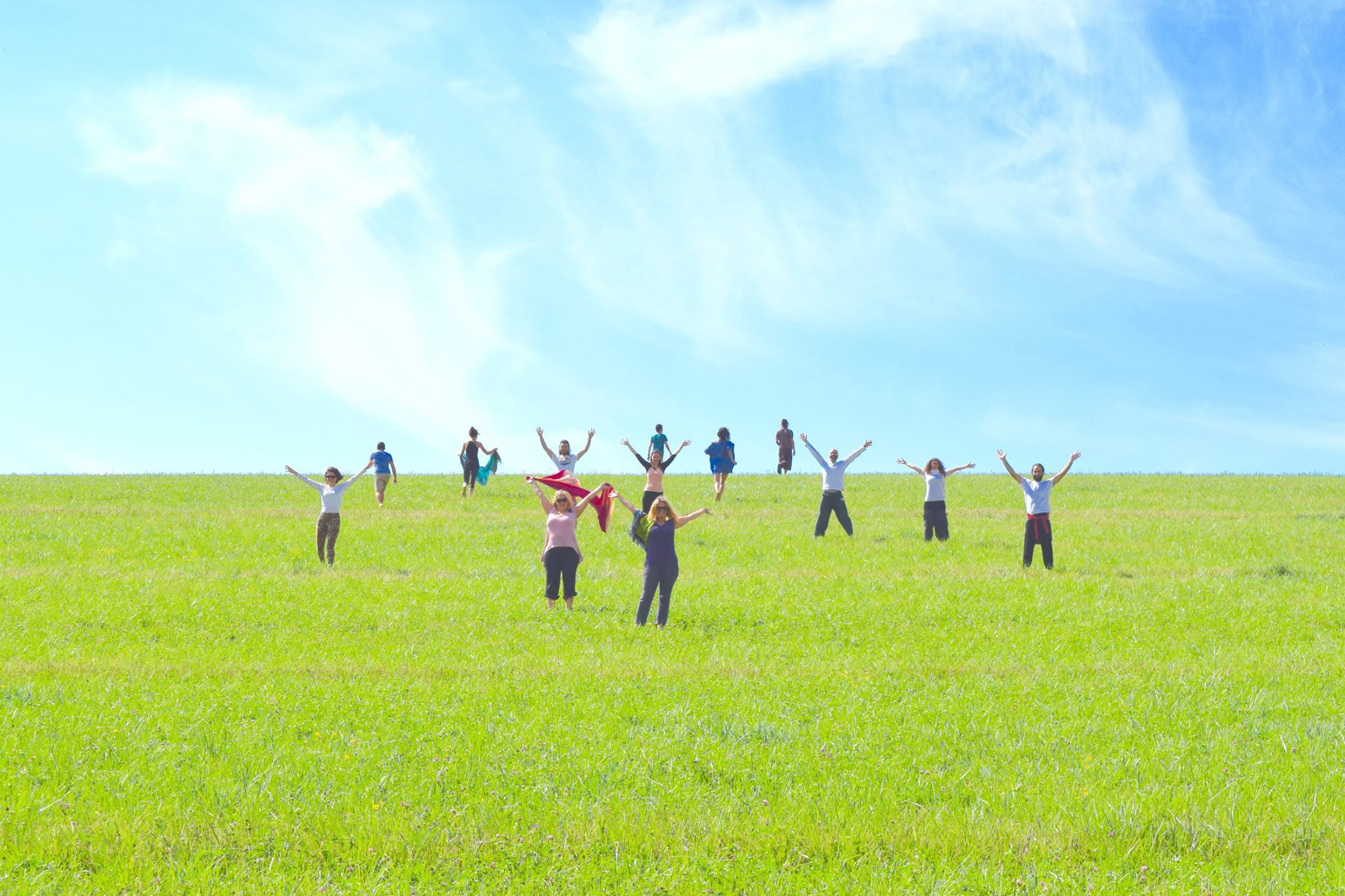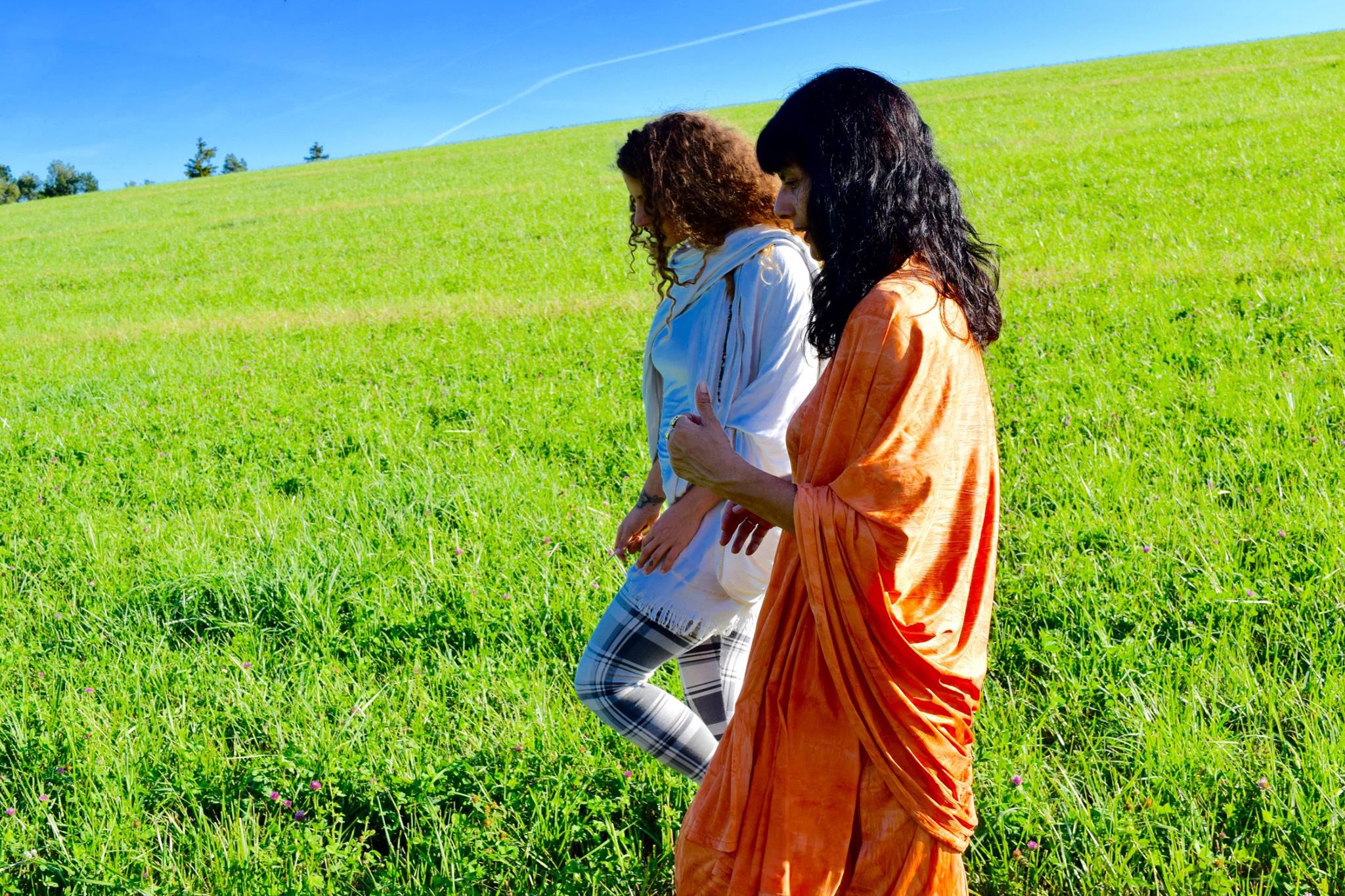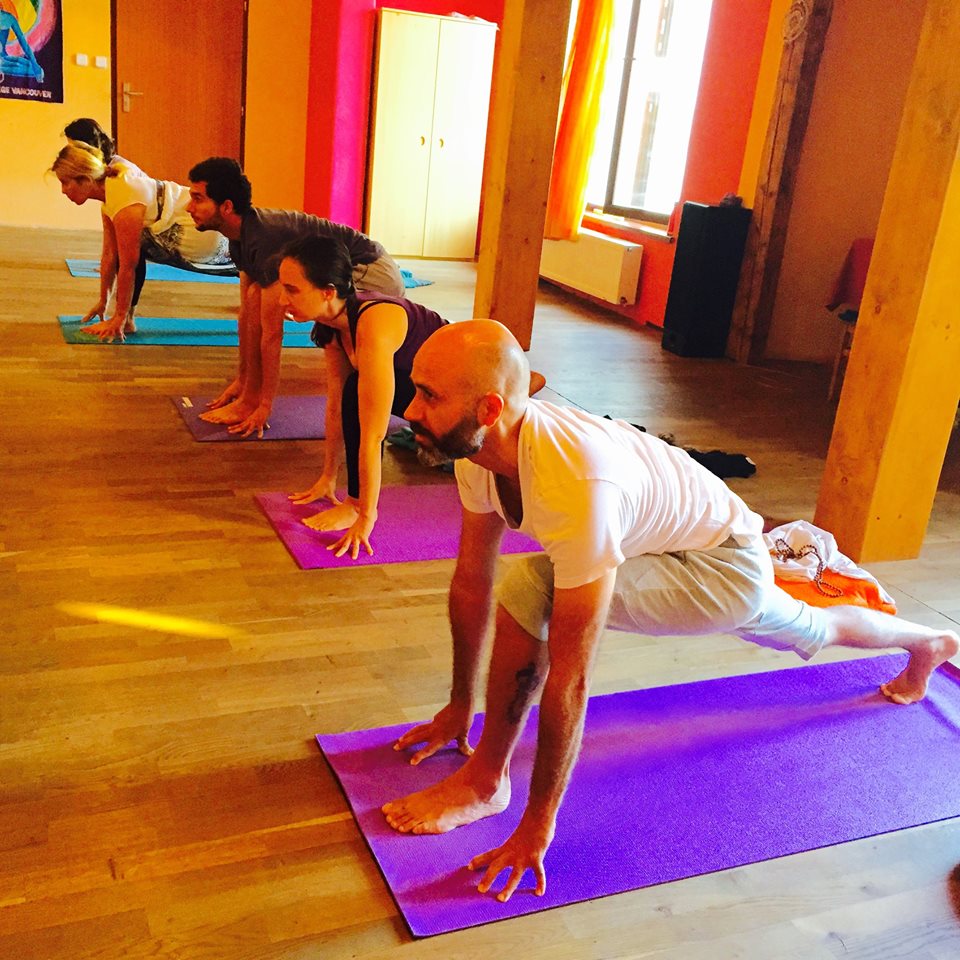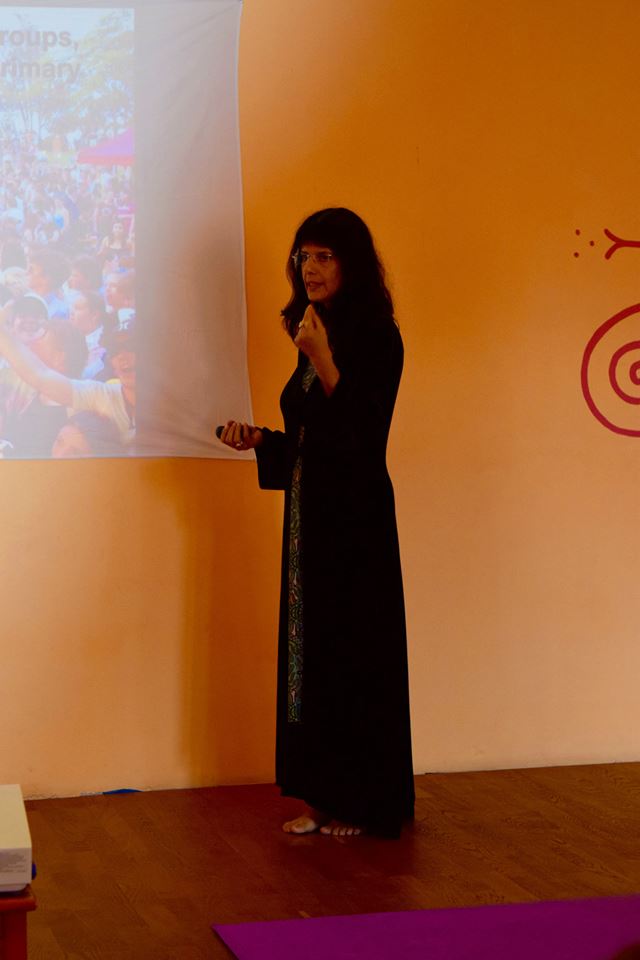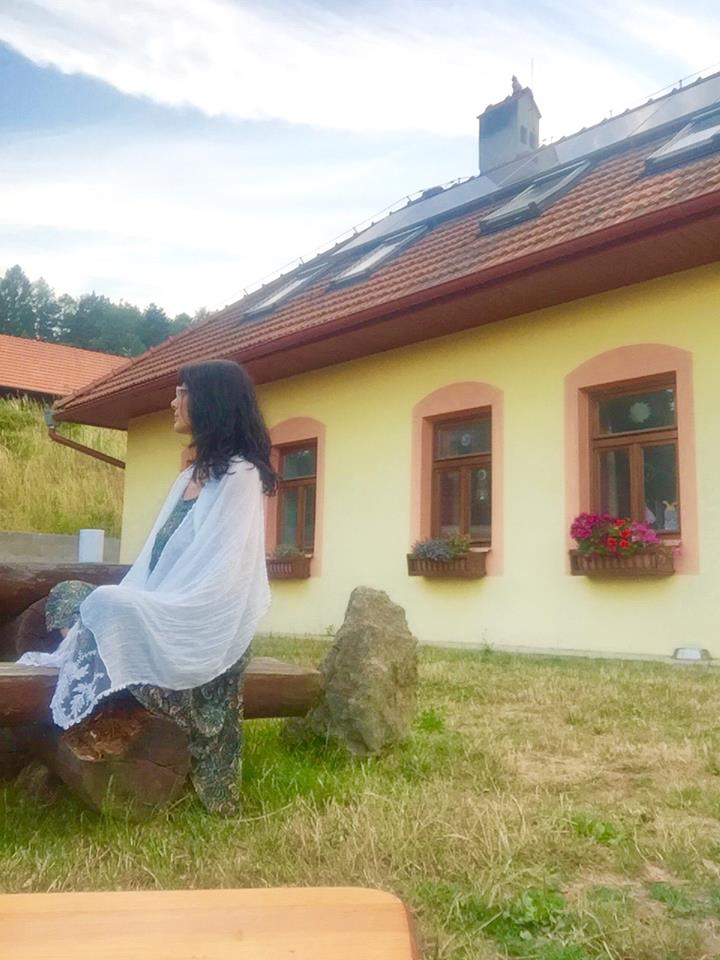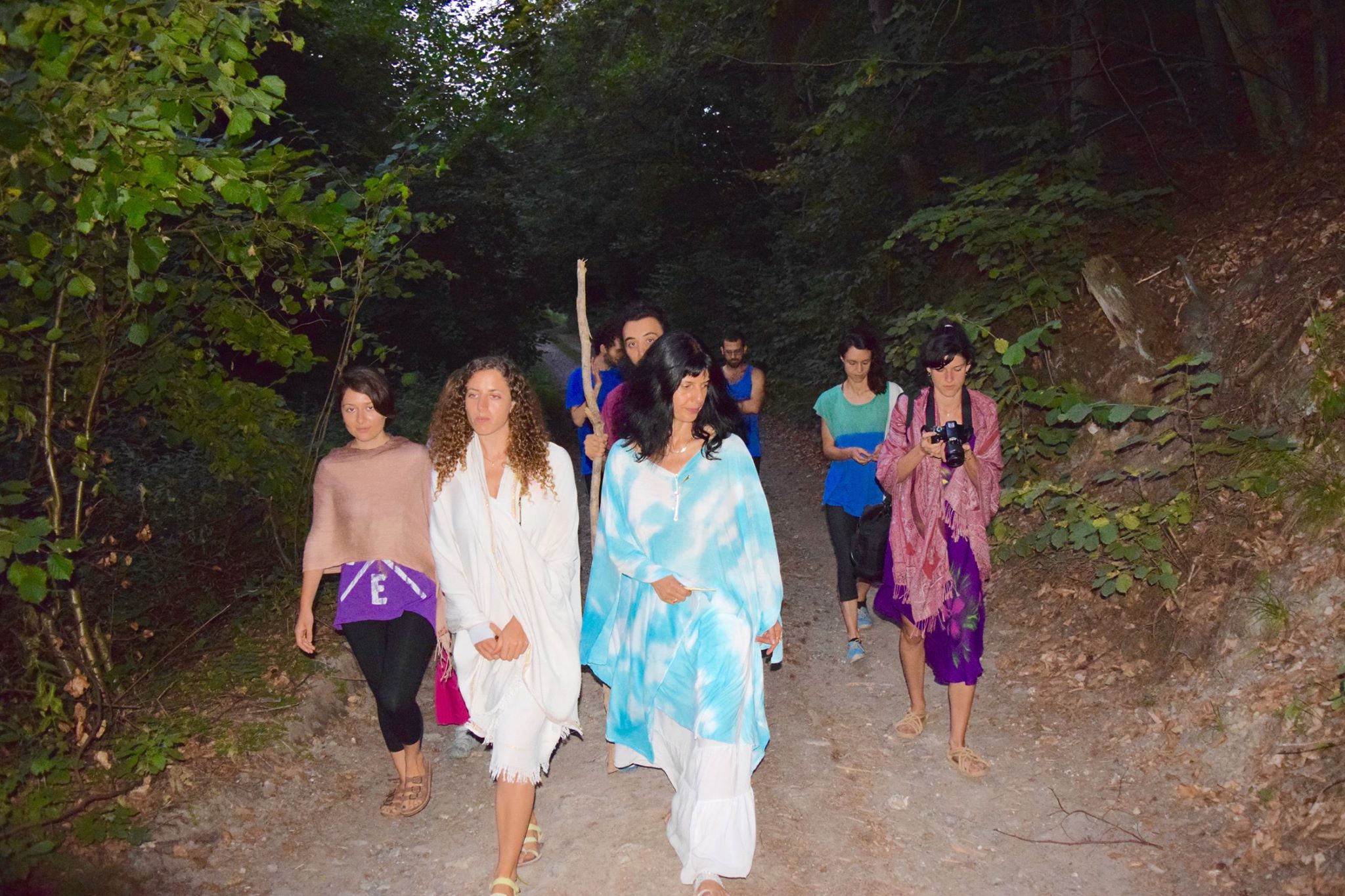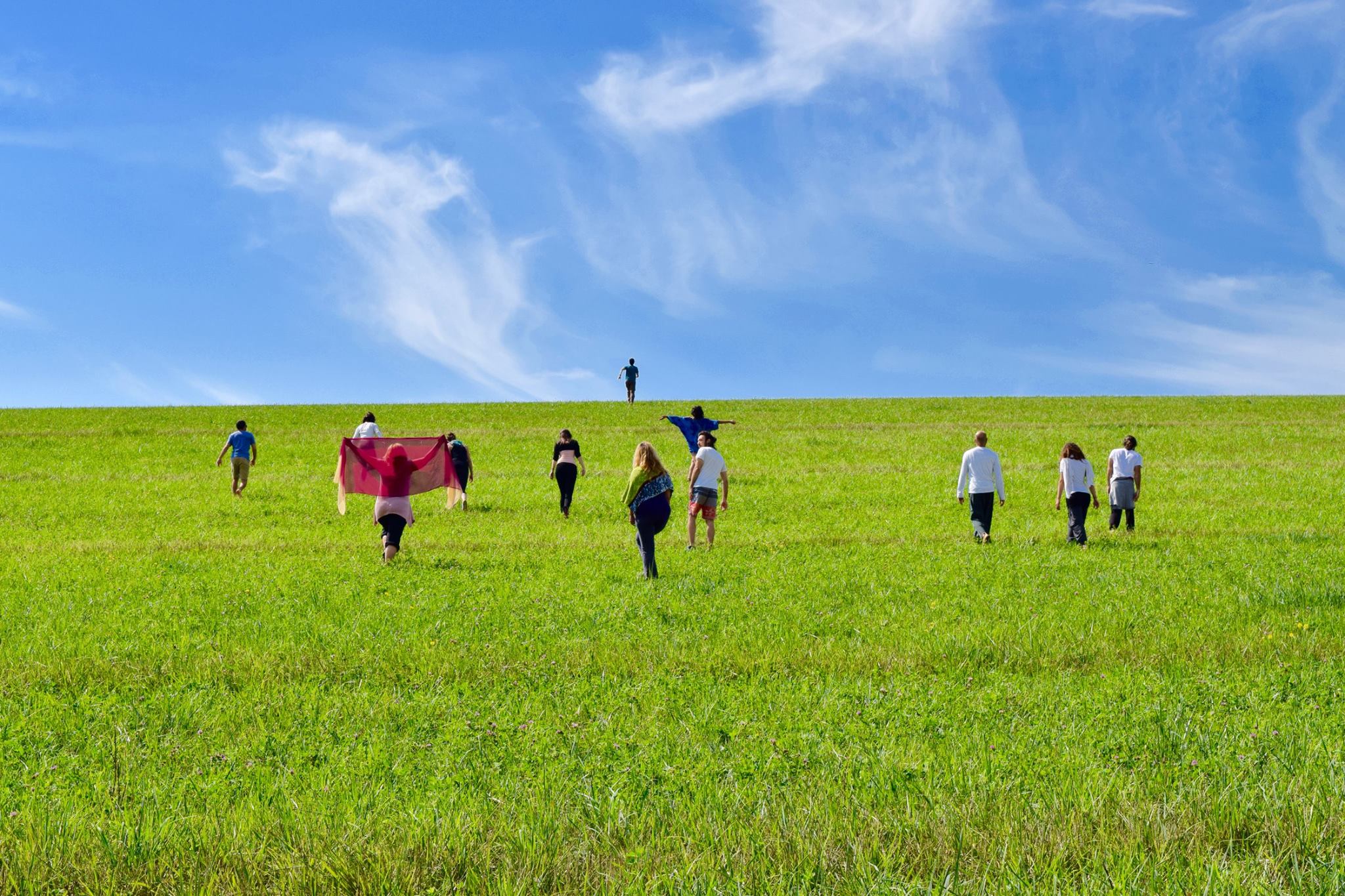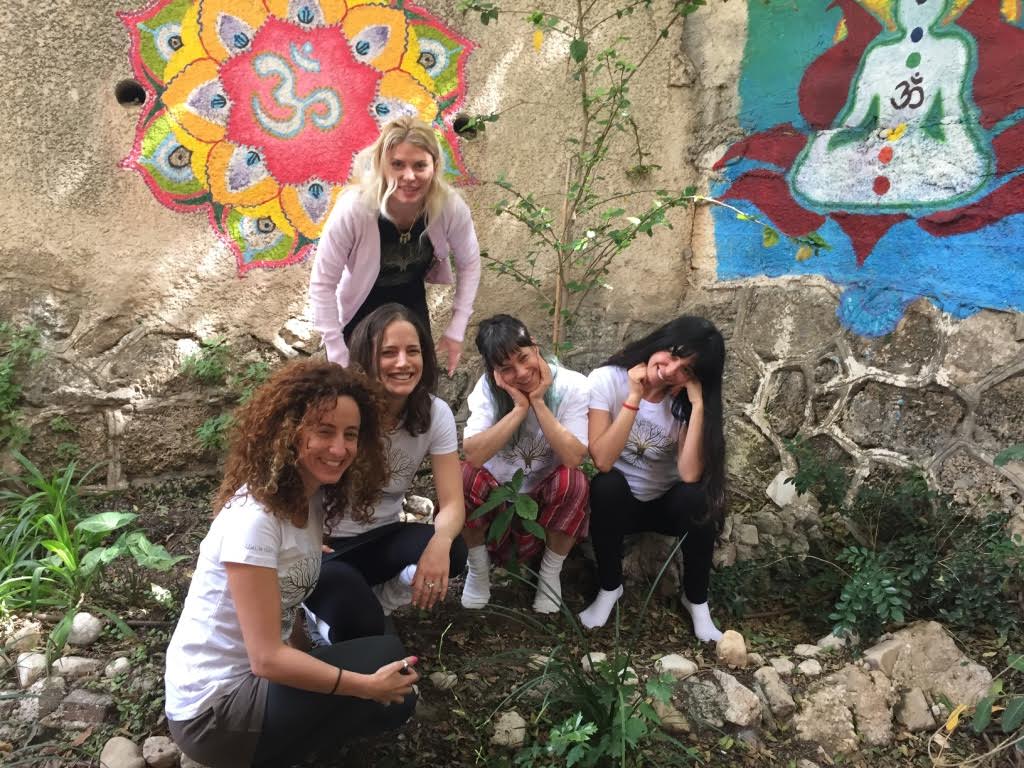 Tel Aviv, Israel, May 1 – June 16, 2016
Teacher : Shakti Mhi
Language: English
Prana Yoga Teacher College International  is pleased to offer advanced training to yoga teachers who have already completed a 200 hour Yoga Teacher Program with us or another recognized school.
Hours: will be published close to the course date
Tuition Fee: 4,000$ (17% VAT included)
The first 10 to register pay only 2,700$!
The course will take place in a new yoga college Shakti and Pepe are opening in the center of Tel Aviv, the adress:
52nd, Hovevei Tsiyon St. Tel Aviv
Language
Please note that this course will be taught in English and the course manual will be in English.
Accommodation
The tuition fee does not include accommodation.
If needed, we can help you find accommodations in Tel Aviv.
Please check this link www.hostels.com/tel-aviv/israel and see if you can find something you like.
Most of the places do not allow to book a whole month online. So make a list of the places you like and the college office in tel Aviv will confirm the dates for you.
Program Subjects:
Restorative Yoga Training
The Five Tibetan Exercises
Shivambu (Urine Therapy)
Voice Power Workshop
Pranayama
Meditation Revelations
Advanced Pranayama
Entrainment
Spiritual intimacy
Zen Meditation
Liver Cleanse
Daily yoga classes
Karma Yoga
Spiritual Intimacy
HOW TO BE IN A RELATIONSHIP WHILE WALKING ON THE SPIRITUAL PATH
Intimacy and passion are what most people wish to keep throughout their relationship. However, they are the first thing we let slip between our fingertips because it takes a conscious effort to nourish them. Intimacy and passion demand attention and awareness, the same two disciplines required for practicing meditation. Spiritual people will often put so much effort into the practice and discipline of a daily meditation, so why not have your love relationship practiced with the same care?… Make your relationship your meditation and your lover the focus of your concentration.
Entrainment Yoga
 Entrainment Yoga is a creation of Pepe Danza and Shakti Mhi. For an entire year Shakti and Pepe worked together in composing 7 intuitive yoga flows that awakens a balance the 7 Chakras.
The flows are very precise and meditative. Each movement synchronizes with a breath and together they form a pranic dance where stillness and motion unite. Each flow has unique music that composed by Pepe that vibrates the specific chakra healing the physical body. Following each flow with precision increases concentrations and keeps the mind and the body in the 'here and now'.
The powerful effect of the each of the 7 flows is felt immediately in elevation of energy in the body and sensation of peace tranquility, openness and lightness.
Entrainment is the tendency for two oscillating bodies to join so they vibrate in harmony. It is also defined as a synchronization of two or more rhythmic cycles. The principle of entrainment is universal, appearing in chemistry, pharmacology, biology, medicine, psychology, sociology, astronomy, architecture and more. The classic example shows individual pulsing heart muscle cells. When they are brought close together, they begin pulsing in synchrony. Another example of the entrainment effect is women who live in the same household often find that their menstrual cycles will coincide.
Entrainment Yoga synchronizes our physical, pranic, mental and blissful bodies to move in harmony and grace.
Restorative yoga
Restorative yoga is a powerful healing practice that regulates the nervous system by slowing down the system, naturally relaxing both the mind and body. It is a simple, gentle yoga practice that reaches a wide range of people in their health and abilities.
In this interactive, experiential course you will learn:
• The effects of stress and how it relates to restorative practice
• Introduction of restorative yoga, its benefits & approach
• Gentle postures and flows that naturally induce a state of relaxation and restoration
• How to effectively support the body in each posture with props
• How to increase health in the body, allowing people with injuries, stress or chronic pain to regulate
• Restorative Yoga as a standalone practice
• Restorative Yoga postures that can be effectively integrated into Hatha Yoga Classes
This gentle, yet powerful practice has the ability to reach people who (not limited to):
• have physical limitations, are recovering from injuries, have illnesses
• are under stress, experience insomnia or fatigue, are emotionally drained
• it allows the aging population to practise yoga
Knowing how to teach restorative yoga will give you the tools to welcome beginner students of all ages and physical states, to experience yoga in the safest way.
The Five Tibetan Exercises
 For health and longevity.
Simple enough to be done in 15 minutes!
these exercises can be performed daily and are equal to 3 cups of coffee.
By balancing the hormonal systems, improving circulation, and increasing bone density these exercises can halt or reverse the negative effects of aging.
 Zen Meditation- A gateway to freedom
 To know what you are, find out what you are not.
"Freedom exists in the place within you where knowing replaces understanding and where both past and future merge into the moment", Shakti Mhi
The aim is: to remove suffering from our life NOW.
The process is: to expand our awareness to what we are in our essence and let go of what we think we are.
The tool is: Zen Meditation. It's the practice of being still, to awaken the ultimate observer.
The experience is: beyond words and concepts.
In the course you will learn the form of Zen mediation as well as Kinhin- a walking mediation. The course gives an opportunity for the students to ask Shakti and Pepe questions about mediation and its application to our daily life.
Voice Power Workshop
Our voice carries the signature of who we are and how we feel about ourselves. Many teachers (of any discipline) may have the knowledge but lack a sense of natural confidence and authority that projects naturally from an embodied voice.
A fully embodied voice greatly increases the power of their teaching and the receptivity of the students.
This course will have two foci:
a. To provide you with the tools and experience to come to a place of fully embodied voice.
b. To experience the power of chanting and mantra for meditation and self healing.
Shivambu Urine therapy
AWAKENING THE HEALER WITHIN
Shivambu is an ancient yogic practice known for many centuries that has lapsed into obscurity. There is something esoteric about urine. It is considered to be a supernatural, living food because it is a by-product of the blood and contains "life force" or prana. Using urine as a therapeutic tool mirrors to us the "healer within" who works on a mechanistic level as well as on an energetic level. This implies that urine, as a holographic substance, has the ability to affect all levels of being–from the physical, through the electromagnetic fields of the emotions and the mind, up to the subtler vibrations of the soul.
Advance Pranayama
Prana is a Life Force which flows through all living things. The amount of prana in your body will largely depend on your capacity to hold it. This capacity can be changed. Prana is the force which provides us with a strong and healthy physical body, creates clear, calm minds and balances and controls our emotions. With insufficient prana, one becomes physically weak, mentally foggy, confused and often emotionally unbalanced. The more prana we have, the more alive we are, the more passionate we are about our moments. As a teacher you should integrate light prana exercises in your classes to help your students to gradually increase their prana for health and well being. In the program you will learn different breathing exercises from easy to more advanced and their effects on the physical and energetic bodies.
Meditation Revelations
 In this course we will delve deeply into the "whys" and the "hows" of meditation, from a theoretical, practical, philosophical and cultural perspective. We will discuss and practice meditational techniques from a range of traditions including Buddhism, Hinduism, Taoism, Sufism and esoteric Western Traditions. The course aims to provide a comprehensive understanding that will allow the student to develop a personal practice and a solid foundation for further research.
Liver Cleanse
The liver is the largest internal organ and a blood filter.
When the liver is cleaner, the blood is cleaner. The cells are nourished with blood, which has more space to bring nutrients and oxygen to every part of your body. As a result we are slowing down the aging process and increasing health and vitality.
Liver cleanse is necessary for:
- Anyone who is taking or has taken medication at any point in their life.
- Anyone who is not eating healthy during the year. (Particularly non-organic foods)
- Anyone who lives in polluted urban areas.
- Anyone with allergies
- Anyone suffering from moods swing
- Anyone having problems sleeping
- Anyone who wants to age gracefully and stay young in the spirit.
In this seminar you will learn, step-by-step the process for removing toxins, encrusted colonic materials, and gall bladder stones. These materials accumulate in the body as a result of unhealthy eating habits and/or the consumption of alcohol and prescription or non-prescription drugs.
Karma Yoga
Karma, from Sanskrit, means action. Karma yoga means the discipline of Action.
Karma yoga is a selfless service in which you put yourself secondary to the one you serve. Service is the greater practice of removing ourselves from identifying with our Ego as who we are. It requires attention to details and awareness to what needs to be done and not from our point of view.
When practicing Karma yoga, one acts without being attached to the fruits of one's deeds. You simply do whatever needs to be done without anticipation for acknowledgment from others or expectation for outcome.
Low Cost – High Standards
For many years Shakti wish has been to provide free yoga classes to all, and open the door for many people to experience the benefits of yoga without hesitation due to economic factors. This idea always looked almost impossible in the modern world where money is the dominant force, but after Shakti  moved to Israel she decided that maybe she can find a model that will work well with her wish. One thing was clear to her: she cannot do this on her own… she will need a community to support this model.
To complete her vision of sharing the wisdom of yoga with those that truly want to experience it, Shakti put all her efforts in reducing the cost of her teacher training courses while keeping her high standards. her hope is that most anyone will be able to afford her comprehensive courses, either for deepening their knowledge of yoga, or to become teachers and share this knowledge throughout the world.
(to read the full vision of Shakti  please click here >>)
Prana Yoga College International  is pleased to offer our one month intensive Yoga Teacher Training Program in retreat Padma Farma, Czech Republic.
Place: Padma Farma Retreat (Czech Republic) click here for the official website>>
Dates: August 22 – September 22, 2016
Teachers : Shakti Mhi and Pepe Danza
Language: English
Testimonials:
 https://youtu.be/0UcEgeTX2Hg?list=PLAXxsl3YOolGs6ToOQefO2o45UuI1oxN2
Tuition Fee:
The tuition fee includes:
the teacher training
study manual
accommodation (room of 2-4 people)
3 meals a day (vegetarian)
Regular fee: 4,330$
Register until February 29th
and pay only: 3,400$ (USD)
* If you want to join us on the retreat and save your place, please use the "Register and pay now" form below (the billing is through PayPal, no username needed)
* The payment on the website is in US$, if you want to pay with euros, please send us your paypal account, and we'll send you an invoice in euros.
The course is recognized by Yoga Alliance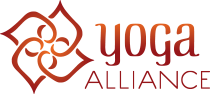 Daily Schedule:
7 AM: yoga class
9 AM: breakfast
10 AM: study
2 PM: lunch
5 PM: yoga class
7 PM: dinner
8:30 PM: meditation
Program Subjects:
Anatomy And Physiology
shakti is very passionate about the anatomy and physiology of Yoga. Through her years of teaching she has created unique ways to deliver the information and help her students deepen their interest in this fascinating and very important component of Yoga Teacher training. You will never hear her using complicated explanations or daunting medical terminology that make your eyes cross. You will however, see lots of PowerPoint presentations as well as hands-on demonstrations of how the body functions inside and out.
Asanas /Postures
Classic hatha postures are taught in precise detail. For each posture students are encouraged to understand the human anatomy, safety precautions and variations of each posture. Learn to move through the postures of yoga with grace and control. Gain the skills to pass these details on to your students. Learn how to modify postures for different needs and body types. Teach with wisdom and compassion.
Variations
The art of teaching yoga is knowing the different variations for the asanas (Yoga poses). By offering the right variation to the right student, you prevent the beginners from hurting themselves and help the more advanced Yogis and Yoginis to still be challenged. By doing so you create a very rich teaching that suits all Yoga students regardless of their abilities. The various Yoga asanas and their multiple variations will be deconstructed and demonstrated in detail.
Building Flows
If individual asanas (postures) make up the vocabulary of yoga, then flows are the sentences and the stories of yoga. You will learn to choose the story you wish to tell your students, a story that is ultimately about themselves. Learn to lead yoga classes that flow like poetry.
Zen Meditation
Dropping one's ego is fundamental to teaching yoga. Zen practice greatly helps the yoga teacher step out of his or her shell and adapt to whatever circumstances present themselves. Thus, teaching comes "from the floor" and not from a script in one's head.
History and Philosophy
An understanding of the evolution of yoga through the millennia aids tremendously in understanding the contemporary practice. Yoga has had a varied and colourful history and has influenced and been influenced by wide-ranging philosophies and world-views. No less colourful are the people who have practiced and taught yoga from Siva and Patanjali to the "yoga celebrities" of the 21st century.
Hands-on Teaching
One of the most critical of the teaching modalities is the practical hands on approach to correcting the postures. Proper adjustment is often critical for maintaining safety of the student. It also allows for taking the more advanced students to the next level of their abilities.
Body Language Communication
Approximately 90% of human communication is non-verbal. The ability to read body language effectively is important to assess the students' level of attention, state of mind and their level of physical comfort. Many students allow their egos to push them beyond their abilities and knowing their limitations. Learning the skills to anticipate behaviour before it happens is an important tool in maintaining safety and cohesiveness of the Yoga class.
Multi-Sensory Teaching
Recognizing the fact that people absorb information differently, we give the students tools to convey the instructions in a variety of ways to achieve the desired results. We teach how to recognize students who absorb information primarily verbally, visually or kinesthetically.
Pranayama
Breath is the foundation of all yoga practice. Our life starts and ends with one breath and in between life unfolds itself through our breath. There is a great emphasis in our course on breathing and on how breath can be used to cultivate prana (life force) as a bridge to our higher self.
Shat Karma
Shat Karma is an ancient cleansing method that keeps both the mind and body healthy. Workshops are offered during the program; which give students a strong foundation to learn about Shat Karma methods in a safe environment with emphasis on how they can incorporate it in their lives in a practical way.
Small, Interactive, Dynamic, Multimedia Environment
There is no one way to teach yoga. The instructions you learn will evolve through your own experiences and the shared experiences of your group. Just as yoga students learn in different ways, so do yoga teachers. Thus, the Yoga Teacher Training is blend of interactive discussions, hands-on teaching, active analysis of yoga classes, and multimedia presentations.
Photos of Padma Farma retreat: